pharmaceutical formulation development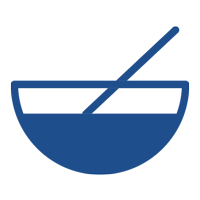 Proof of Concept
Proof of Concept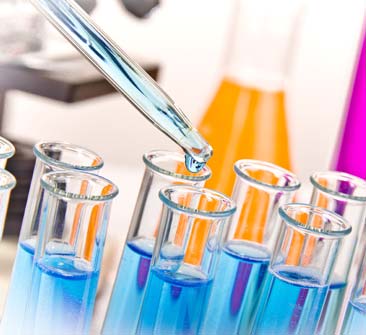 Proof of concept services at UPM are widely recognized for speed, precision and innovative thought across a full spectrum of studies. Based on our client needs, we evaluate a number of parameters for development and manufacture of specific API (active pharmaceutical ingredient) dosage forms based. Brevi-Batch is a cost effective development approach ideal for clients in search of high quality, proof of concept. With a significantly smaller scale than most small-scale R D formulation batches, Brevi-Batch conserves valuable R D API using equipment designed for fast set-up, use, and clean-up. UPM's R D formulation center features separate space from the GMP manufacturing areas, including safety downflow hoods, raw material inventory and controlled storage conditions.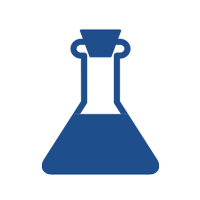 Formulation Development
Formulation Development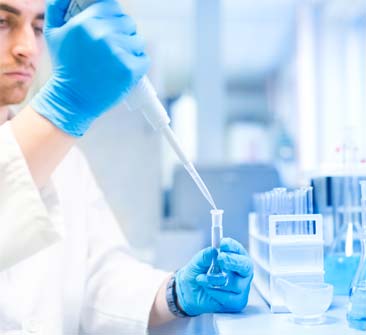 UPM has extensive experience and expertise in the development of solid oral dosage forms, including controlled and immediate release formulations. Formulation capabilities include blending, high shear granulation, fluid bed granulation, extrusion-spheronization, roller compaction, bi-layer compression, mini-tablets, encapsulated tablets and beads, coated tablets. UPM also has expertise with development, testing, formulation and manufacture of semi-solid drugs, including creams and ointments.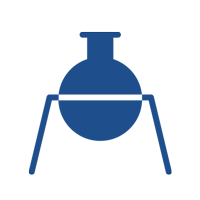 Analytical Services
Analytical Services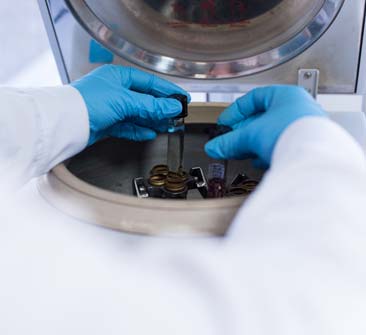 UPM's analytical group has a diverse background in analytical method development and in-depth understanding of all facets of the drug development process. As your strategic development partners, we design detailed protocols for method development, validation, and technology transfer based on the product's phase in the drug development process.
Our services include:
HPLC / UPLC capability
Dissolution testing
Stability Storage under Full ICH stability conditions
Microbial testing
Particle size determination by laser diffraction
Excipient compatibility testing
Solubility screening
Hygroscopicity studies
Methods development, transfer and full validation
Forced degradation studies
Controlled drug substances testing (CII–CV)
GC / headspace analysis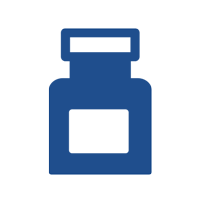 Clinical Manufacturing
Clinical Manufacturing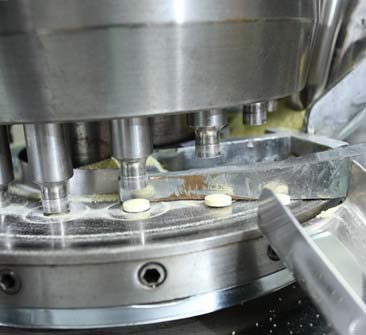 With our long history as a pharmaceutical manufacturer, every project at UPM receives the highest quality with the greatest efficiency and speed possible. We proudly provide uncompromising performance backed by intellectual distinction, top of the line equipment and state of the art processing.
UPM provides cGMP manufacturing for clinical Phase I, II, and III products, including tablets, capsules and semi-solids. We are capable of producing batch sizes ranging from a few thousand units to over a million units per batch.
Every aspect of work at UPM is informed by our extensive experience and handled with the utmost skill. We devote our attention to detail and overall quality. We believe that intellectual distinction and superior performance are the legacies we share with all our clients.